By Maphari Machaka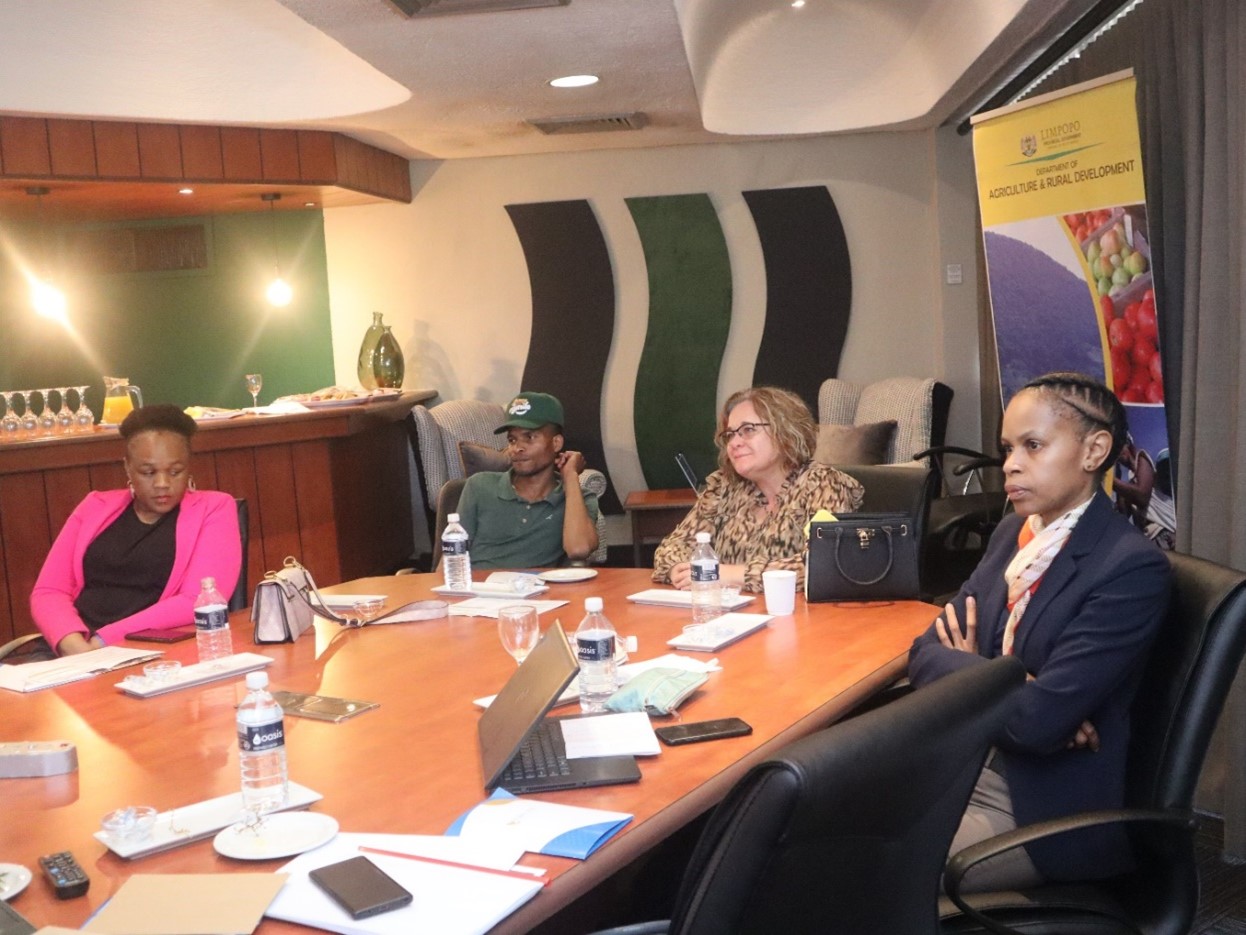 Limpopo Department of Agriculture and Rural Development (LDARD) held a meeting on Public Service Women Management Week (PSWMW) at Warmbaths Forever Resort, Bela -Bela, in the Waterberg District from 31st August 2023 to 1st September 2023.
The annual PSWMW sought to review the implementation of the HoD's 8-Principle of Action for Promoting Women's Empowerment and Gender Equality in public service. The HoD's 8-Principle Plan comprises of transformation and non-sexism; establishing a policy environment; meeting equity targets; creating an enabling environment; gender mainstreaming; empowerment; providing adequate resources and accountability, monitoring and evaluation.
This is in line with the guidelines contained in the Department of Public Service and Administration (DPSA). Cabinet has approved the National Policy Framework for Women's Empowerment and Gender Equality in 2000, the Gender Equality Strategic Framework for the Public Service with an Implementation Guideline and Plan of Action in 2008.
Some of the challenges hindering the pace of the process include that the advert does not often reach all prospective applicants and accommodate blind people who use braille; training mostly target employees under core function; inability to retain designated groups especially women at the SMS levels; setting selection criteria that aims at promoting the interests of designated groups; and inaccessibility of some workstations.
Among the plans in action to address the gaps are not limited to:
Ring-fencing of the respective posts levels to address the under-representation.
A platform created by Women SMS to share ideas and identify challenges within the workplace.
Joint planning between executive management to implement gender equity programmes.
Access to resources to support the programme.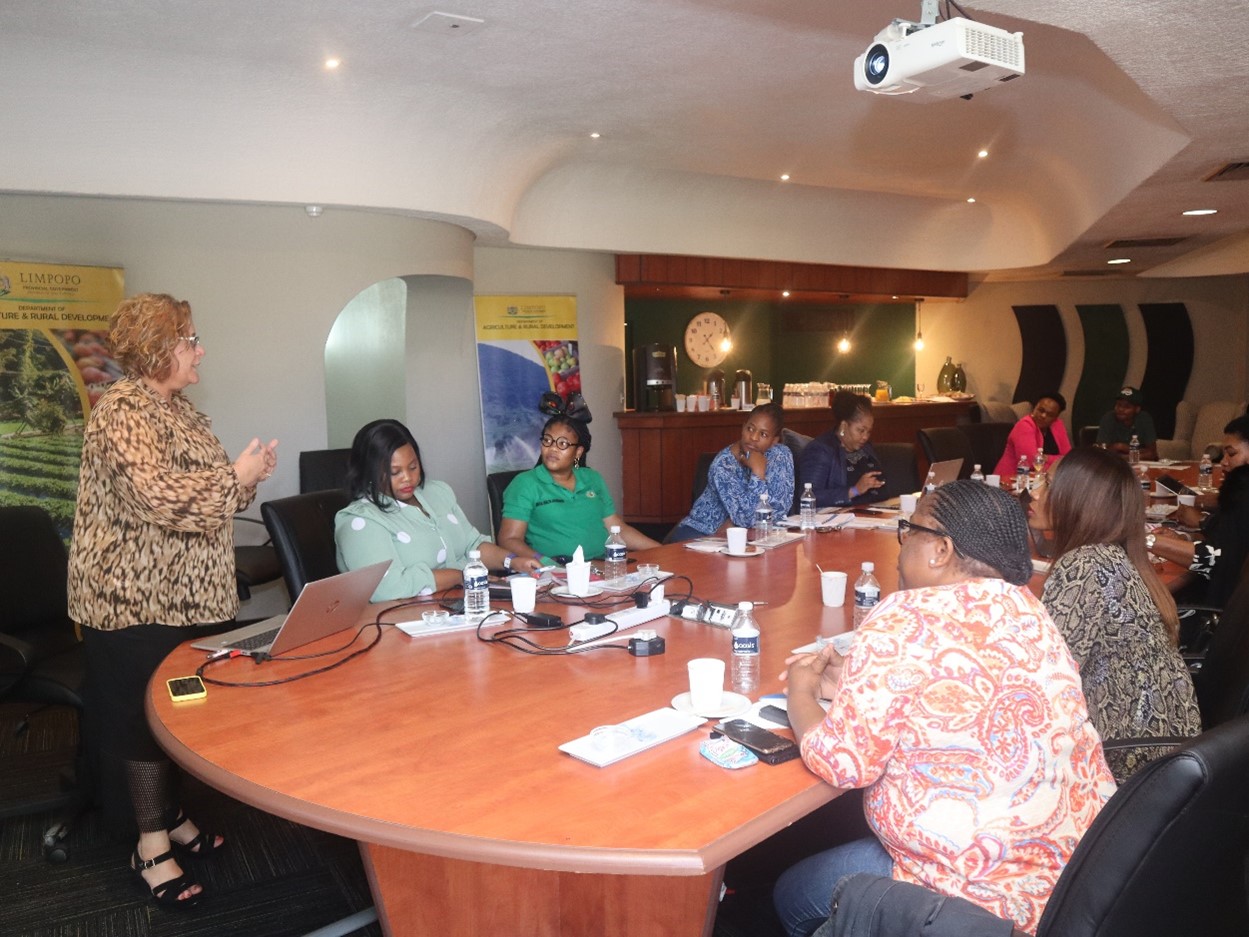 The outcome of the meeting will inform the report, which the HOD will sign and submit later to the Department of Public Service and Administration (DPSA). The review is held under the theme, "Accelerating Socio-economic opportunities for empowerment of women."
The session roped in some activities such as mentoring and coaching, discussion on women's health and development approaches based on the use of one-to-one conversation to enhance an individual's skills, knowledge or work performance in public service to help others grow, develop and reach their full potential.