Matsobane Manaka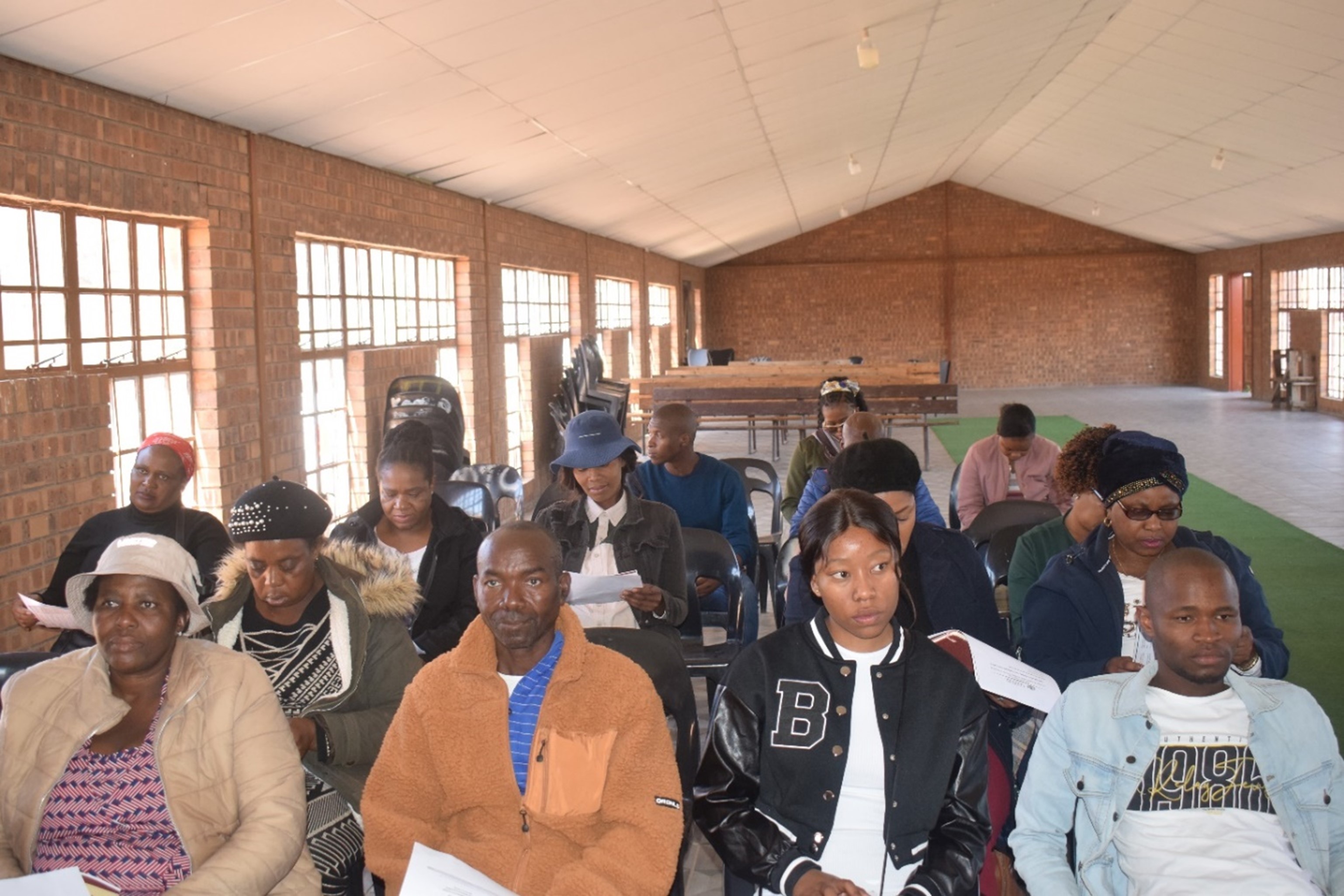 An abattoir establishment located at plot 33 of Constacia Mookgophong brought a sigh of relief from poultry producers.  
In her announcement Mologadi Madisha an operational manager has invited poultry producers to bring live chickens to their abattoir. She said that the facility slaughters up to 2000 chickens a day. She made assertion that, like any other business operations, the terms and conditions will be applicable.
Madisha was speaking during information day on Poultry Value Chain, organized by the Limpopo Department of Agriculture and Rural Development (LDARD) which took place at Moletjie Moshate, under Capricorn Northwestern – Moletjie Matlala Service Centre on 29 August 2023.
Madisha explained that after slaughtering, the carcass will go from the stage of processing to the market. She noted that they supply various markets according to their requirements and specifications, which differ as some prefer fresh and others require frozen produce.
Rebecca Phoshoko from Kgodisho Hatchery advised poultry farmers to have hatchery at least in every village to avoid shortage especially during the peak season hence the available market.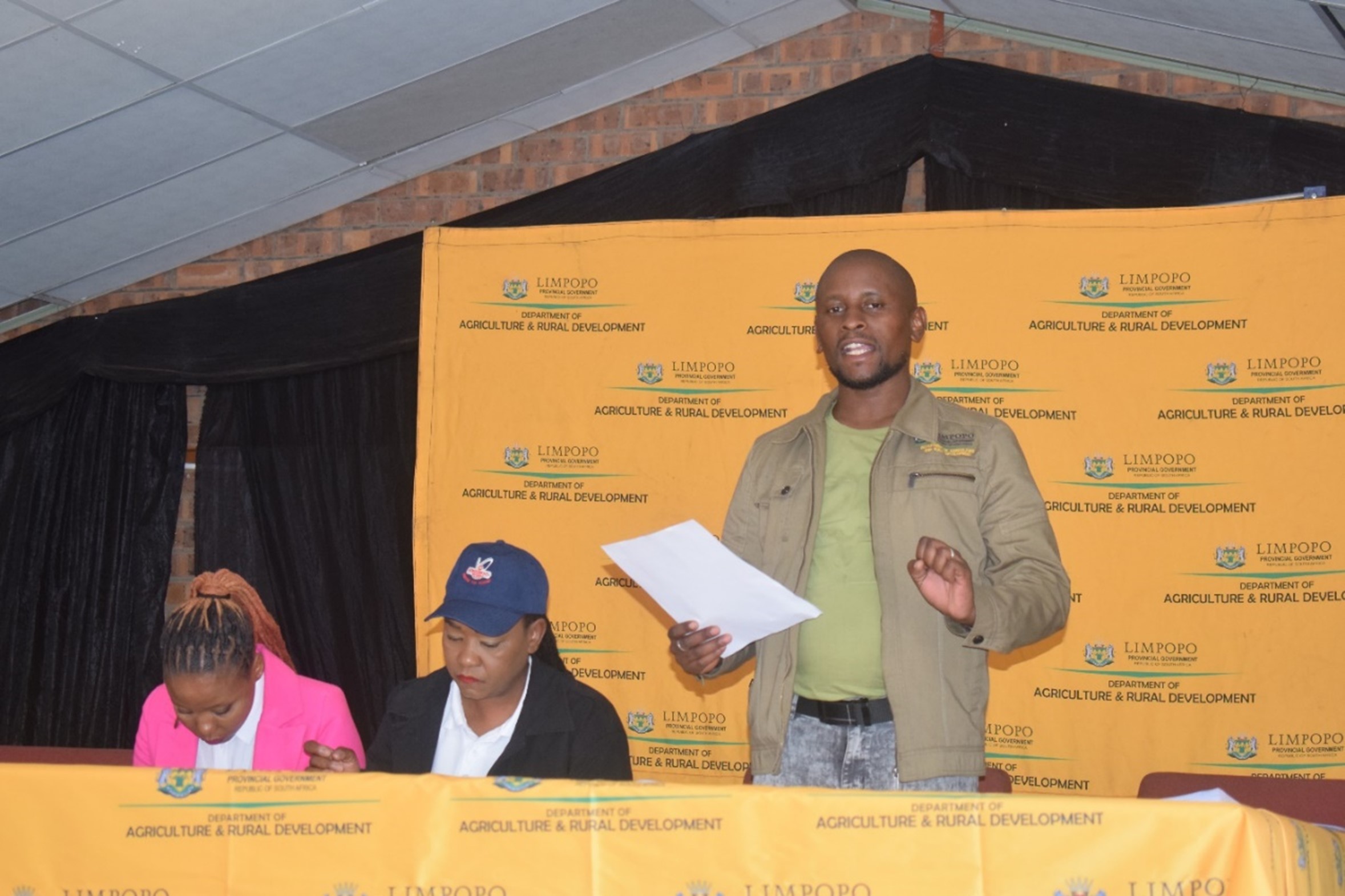 "Processing of chickens to produce meat for human consumption requires compliance. Upon approval, the facility must be separated among the receiving, dirty and clean areas; required temperatures to handle the meat; adequate water supply, good drainage, and good sanitation system", said Fanie Masha, who explained about the processes of running the Abattoir.
Moroamapuru Shaku from Capricorn District Municipality added that the compliance must be in line with the food safety, health, and hygiene.
Gumeni Mudzielwana, LDARD economist encouraged poultry farmers to use the opportunity of the abattoir given the difficulty of market penetration. He conceded that the abattoir has already aware of the market need and specification. Speaking on poultry value chain, Mudzielwana explained further that the facility must have Certificate of Compliance (COC), specification of Society for the Prevention of Cruelty to Animals (SPCA), correct labelling for traceability, and operation must be in line with Good Agricultural Practice (GAP).