By Maphari Machaka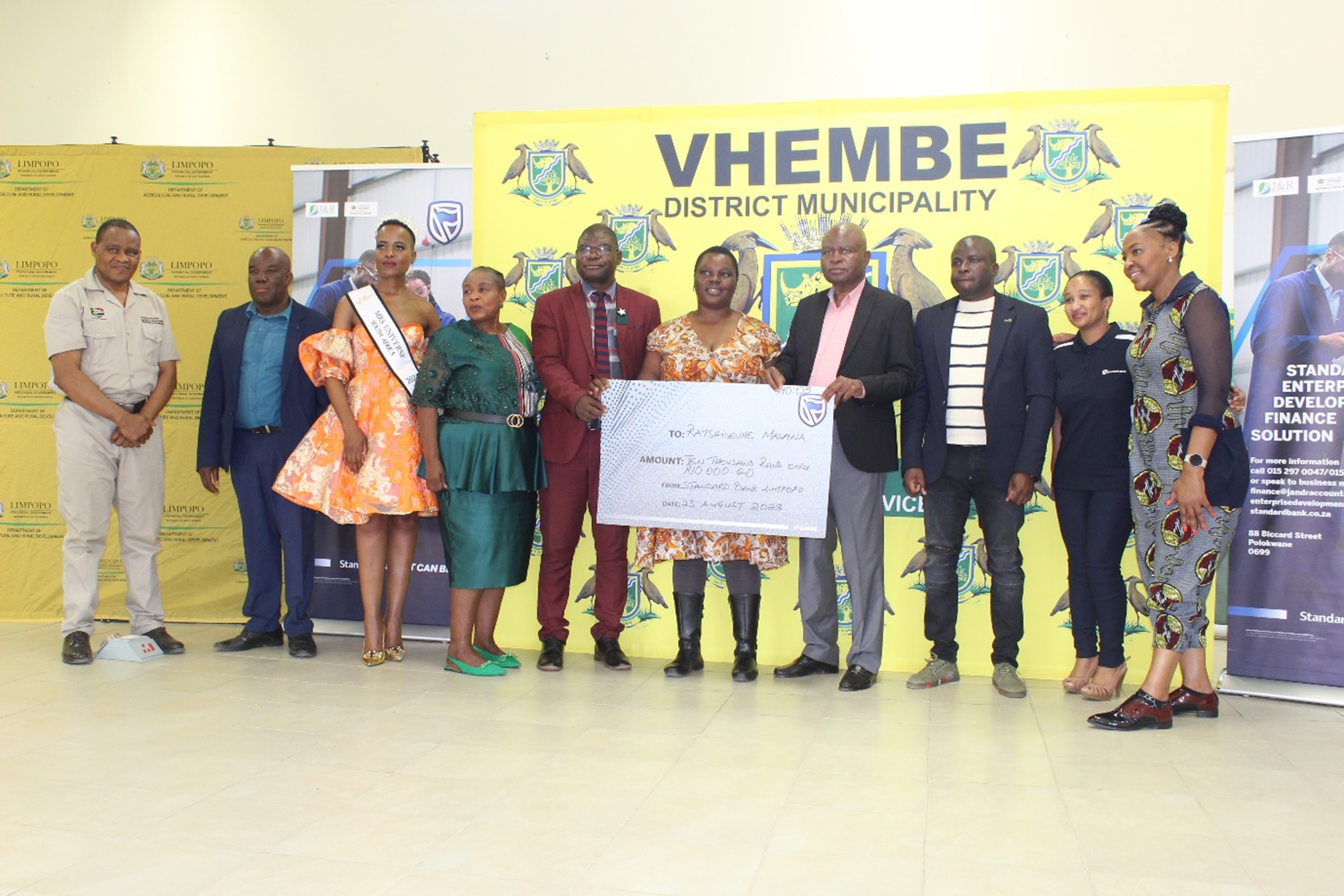 Limpopo Department of Agriculture and Rural Development (LDARD) in partnership with Vhembe District Municipality held Female Entrepreneur of the Year Awards (FEYA) at Muswodi, on 25 August 2023.
The awards aimed to acknowledge the role and effort women continue to play in agricultural sector in a move to address food security, job creation and active contribution to the economy.
The amount of R300 000 and production inputs in a form of fertilisers were budgeted for the participants under the following categories: Best Female Worker, Best Subsistence Producer, Top Entrepreneur: Smallholder, Top Entrepreneur: Commercial, and Top Entrepreneur: Processing.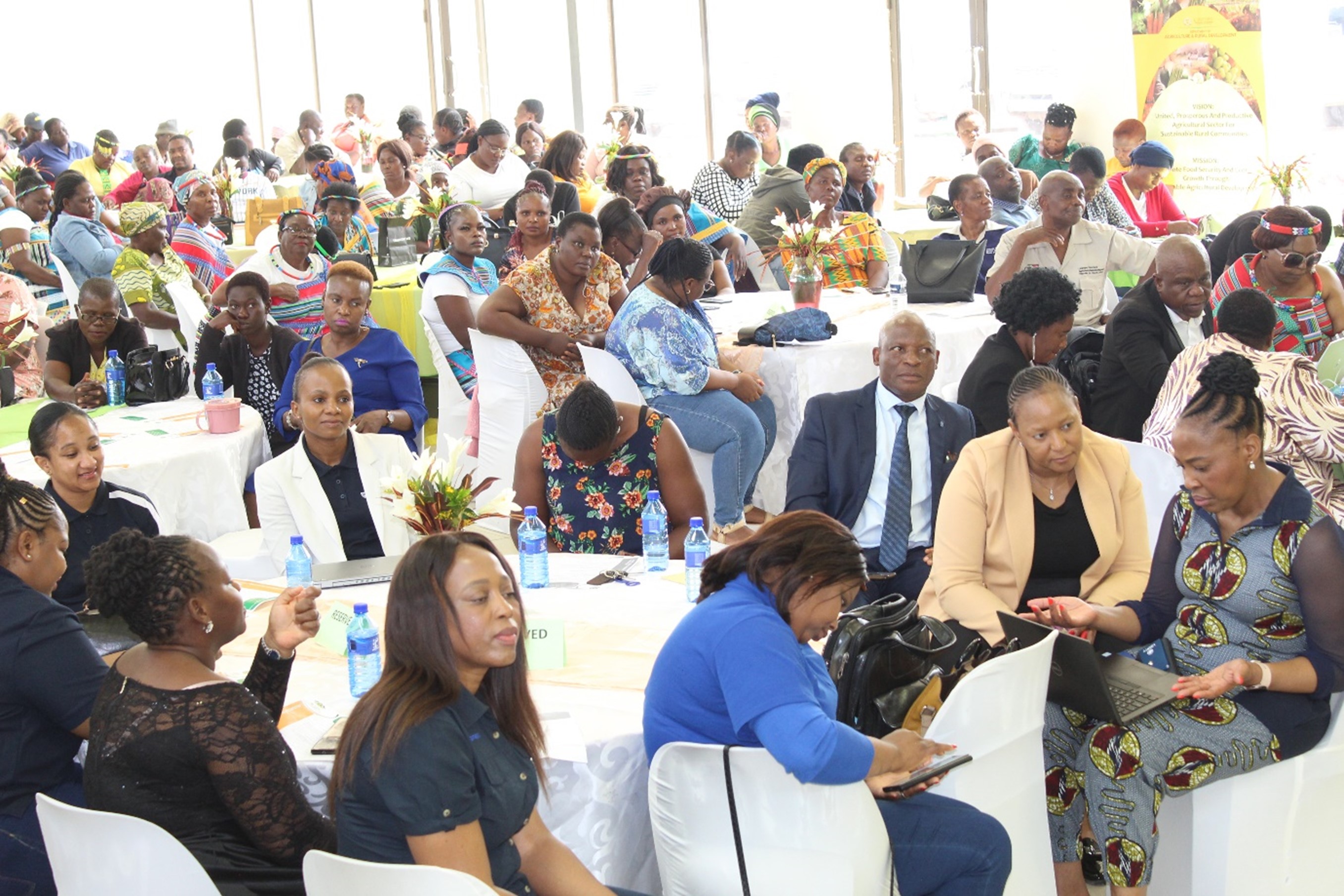 Standard Bank sought to partner with Vhembe District Municipality in rendering support to the 2023 Female Farmers of the year competition. Palesa Baloyi announced the bank's intent to support and assist the farmers to grow with funding and access to the markets. She made announcement that the bank will make an additional grant funding of R80 000, which will be applied towards capital in the farmers to develop their operations.