By Maphari Machaka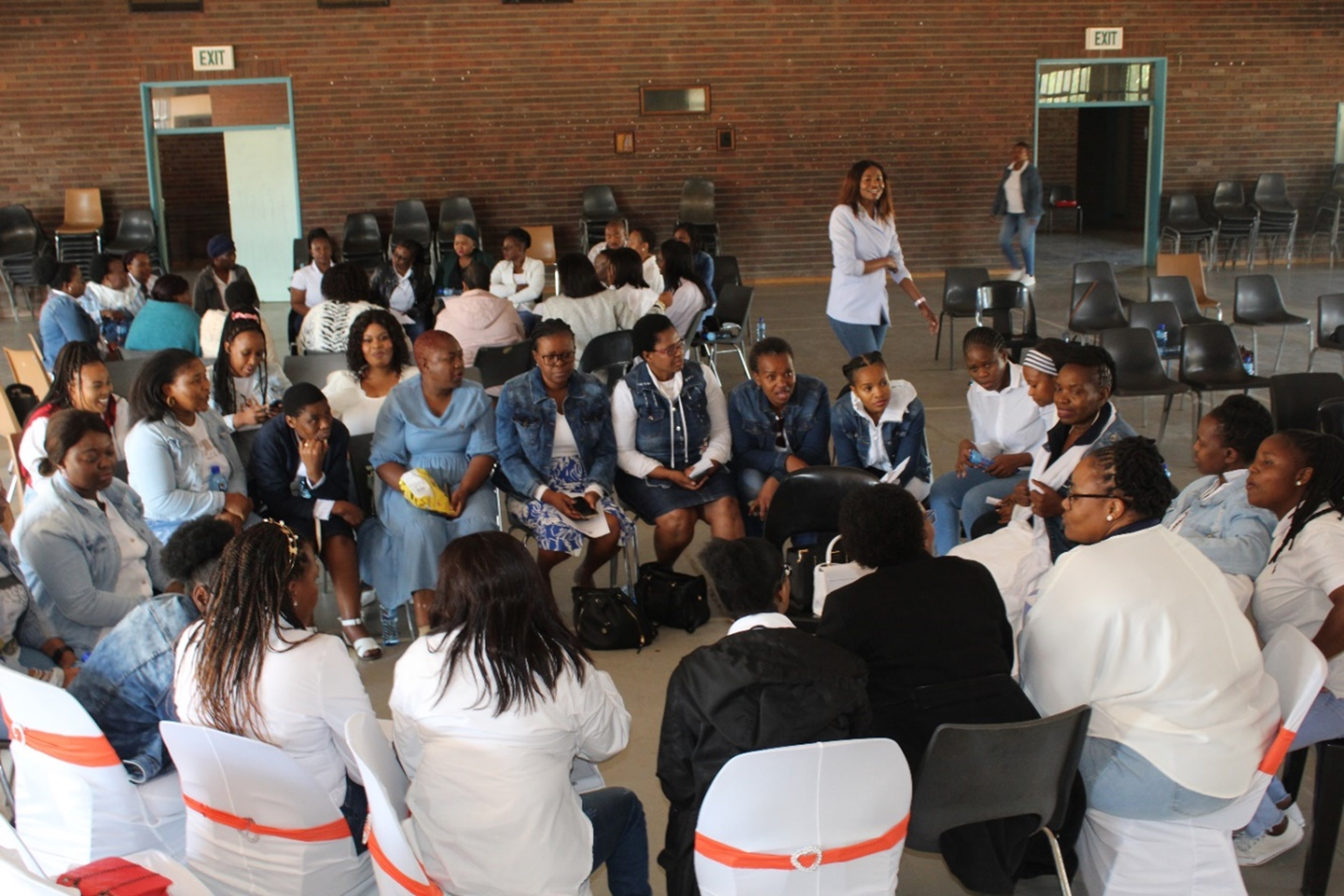 Limpopo Department of Agriculture and Rural Development (LDARD) hosted a series of events to capacitate women and in commemoration of Women's month.
The commemorations were in response to the concerns around equality in the workplace, diverse representation in positions of power and calling to the end of gender-based violence.
On the same side of the coin, the celebrations highlighted the contributions and achievements of women, given the historical perspective in their respective fields of professions regardless of race, culture and their origin
Activities cut across aspects of all what a woman needs. Those include training opportunities, coaching and mentoring, self-empowerment, mental wellness and financial wellness. Additional activities included reclaiming pride and dignity; and embracing the beauty and fashion, self-love and care of a woman; and establishing the support groups as part of the highlights to empower one another.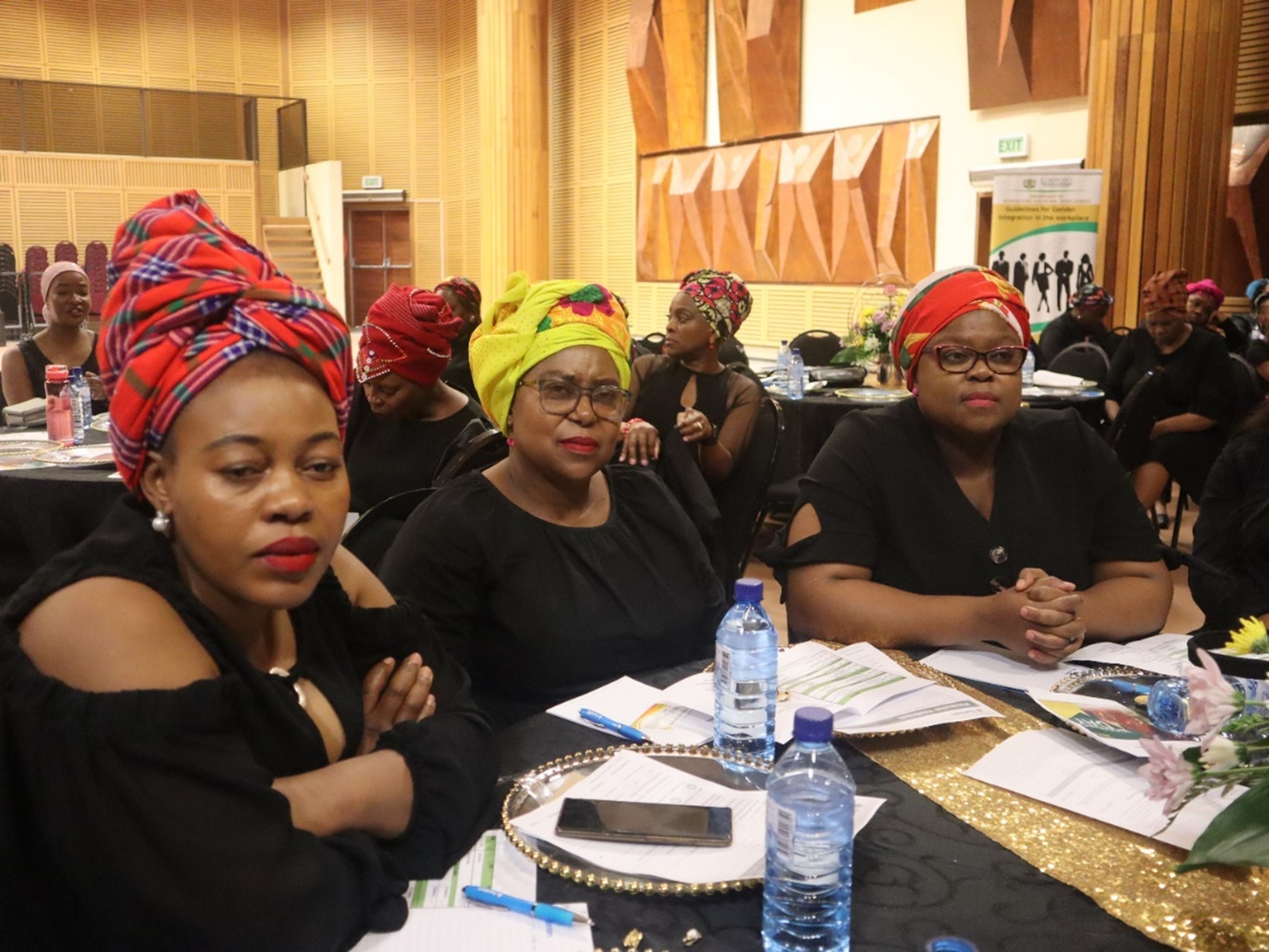 Celebrations were held under the theme, "Accelerating Socio-economic opportunities for empowerment of women."
History has proven that women have shaped the society tracing back to 1956 where about 20 000 women marched to Union Buildings fighting for their liberation. Since then, great strides have been made to improve the status of women.
South Africa is among the best in the world in terms of government policies and programmes that address the plight of women regardless of race, culture and their origin.