By Maphari Machaka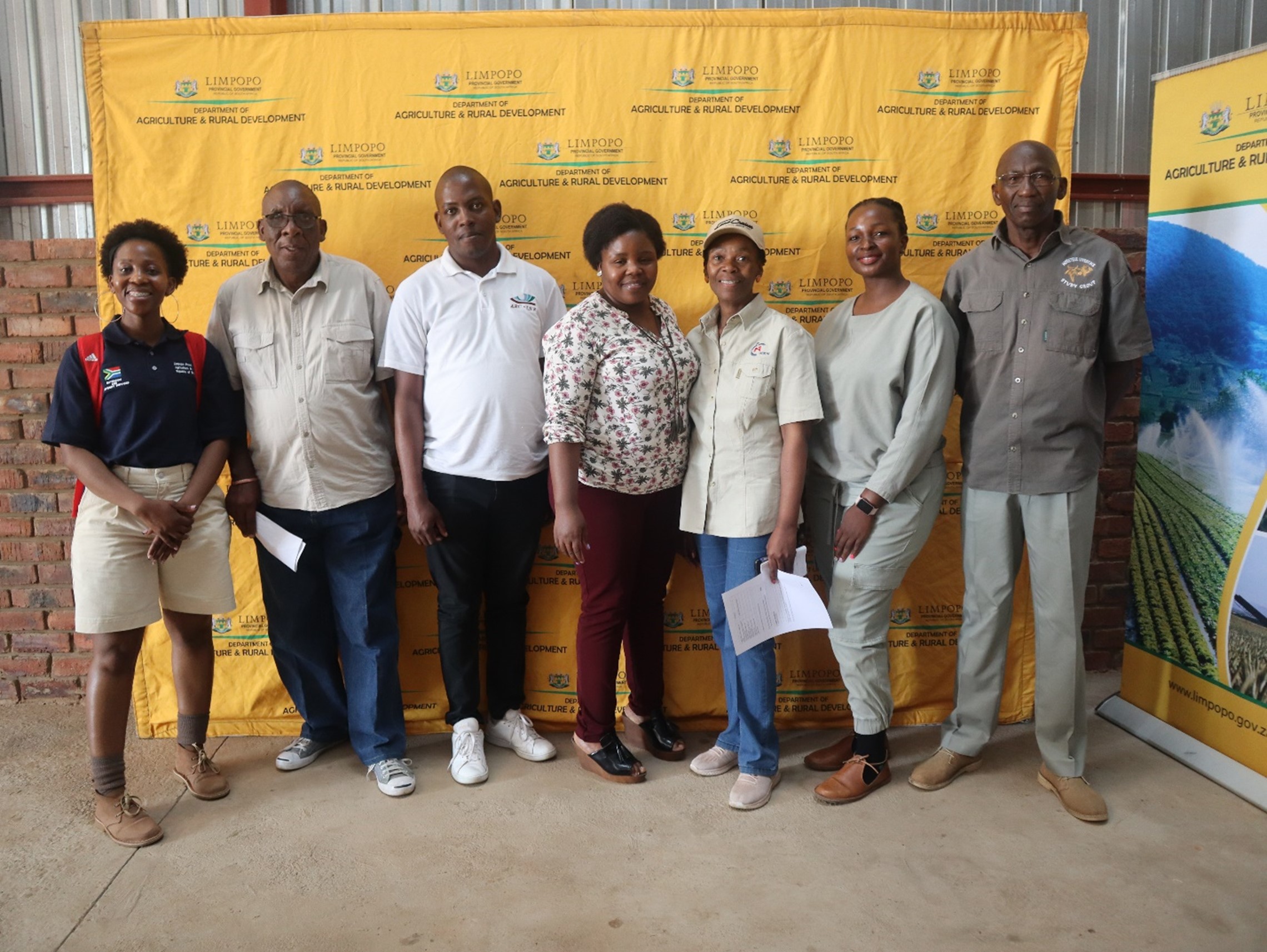 Climate change is rapidly changing across the globe, which make food production vulnerable. Unpredictable weather patterns continue to wreak havoc while interfering with production to the extent beyond expected yields.
Sharing of knowledge and skills in a form of awareness and information days, workshops and training remains relevant and appropriate platforms among farmers, agricultural advisors, and captains of the industry, as part of interventions to address food security.
Temperatures are already predicted for an increase this coming season with possibilities of having a negative impact on crop production and the heat stress that could compromise livestock re-production.
Limpopo Department of Agriculture and Rural Development (LDARD) in partnership with Agricultural Research Council (ARC) held yet another farmer's day on Climate Smart Agriculture at Mora Farm, Portion 02 of 491 KR Bela-Bela, South Central Zone, Waterberg District on 7 September 2023.
Presenters from LDARD and ARC have advised farmers to adapt to Climate Smart Agriculture (CSA) in a bid to survive the effect and sustain the production.
Although CSA is just a useful tool to address climate change, it is not yet proven to become a solution to the challenges. CSA simply seeks to increase production in a sustainable manner while reducing the quantity of agricultural greenhouse gas emissions to the atmosphere thereby trapping carbon and keeping it in the soil through improved biomass production.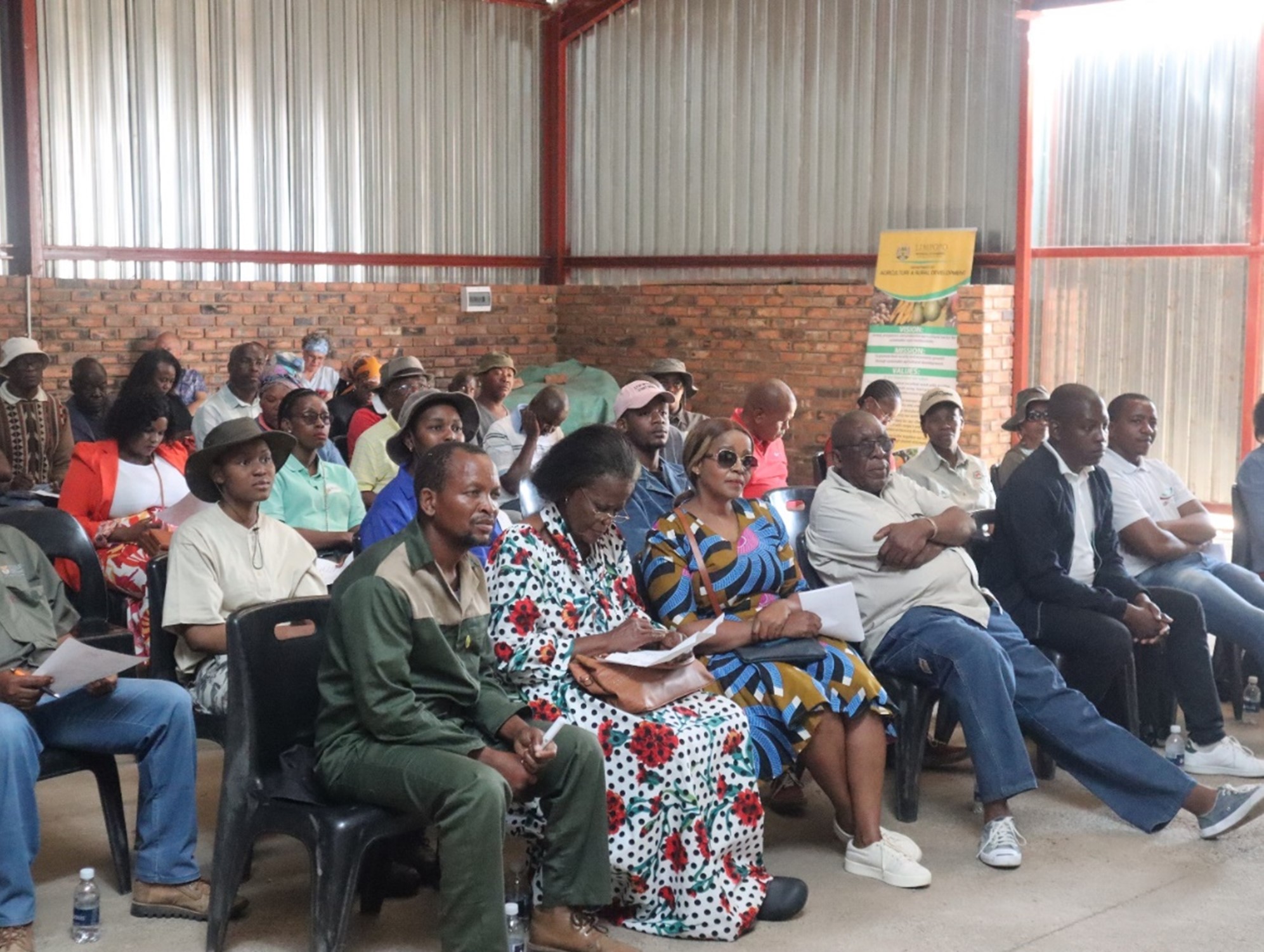 The benefit of CSA is that it reduces labour force and ensures not only profit in the long run, but increased food production. However, certain tools of adaptive responses farmers can implement in case of crop production  are Conservation Agriculture (CA), which is a soil management practice based on these principles – minimal tillage or no tillage, crop rotation, soil cover and mulching need to be applied; selection of new varieties to adapt to prevailing climatic conditions and are natural resistant to specific diseases is crucial; and putting better irrigation systems in place.
In a case of livestock production – the following aspects deemed necessary to improve production such as changes in breeding strategies for animals to adapt to heat stress, alternative feed resources, keeping livestock to the minimum, on-field interventions, adoption of modern technology and different farm management practices.
By applying those tools of CSA, farmers can benefit from more harvest hence increased food production.